Let's Dance !
A few words before we beginIndex
Hello, Ottawa/Gatineau area dancers and movers.
Lola Ryan Memorial   1946 – 2023Index
Ottawa dance artist and teacher Lola Ryan passed away on the morning of November 14 2023. The Celebration of Lola's Life will take place on Sunday May 19 2024 from 2pm–4pm at Arts Court in Ottawa. – Monique, Théa, Antoine, Susan, and Roger
"So the darkness shall be the light, and the stillness the dancing." – T.S. Eliot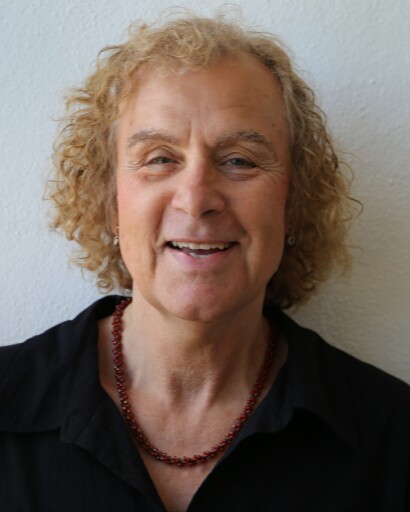 Quotations and poetry about danceIndex
Martha Graham, as quoted in The Life and Work of Martha Graham (1991) by Agnes de Mille, p. 264, ISBN 0-394-55643-7:
There is a vitality, a life force, an energy, a quickening that is translated through you into action, and because there is only one of you in all of time, this expression is unique. And if you block it, it will never exist through any other medium and it will be lost. The world will not have it. It is not your business to determine how good it is nor how valuable nor how it compares with other expressions. It is your business to keep it yours clearly and directly, to keep the channel open. You do not even have to believe in yourself or your work. You have to keep yourself open and aware to the urges that motivate you. Keep the channel open. … No artist is pleased. [There is] no satisfaction whatever at any time. There is only a queer divine dissatisfaction, a blessed unrest that keeps us marching and makes us more alive than the others.
Excerpt from Burnt Norton from Four Quartets by TS Elliott:
At the still point of the turning world.
Neither flesh or fleshless;
Neither from nor towards;
at the still point, there the dance is,
But neither arrest nor movement.
And do not call it fixity,
Where past and future are gathered.
Neither movement from nor towards,
Neither ascent nor decline.
Except for the point, the still point,
There would be no dance,
and there is only the dance.
I can only say, there we have been: but I cannot say where.
And I cannot say, how long, for that is to place it in time.
About touch:
Dancers who pursue graceful movement must practice being aware of their bodies and being aware of wordless communication. These skills are particularly important today, when we spend so much time sitting and in virtual realities. Our way of life has taken us further from our own physical experiences and the understanding of the wordless emotional messages of others. For example, contact improvisation makes the dancers listen attentively to the body of their partner. Touch is known to reduce pain, fear and anxiety. – Hanna Poikonen
Near Ottawa/Gatineau/Wakefield/Lanark/CarletonPlaceIndex
Events in or originating from the local Ottawa/Gatineau/Wakefield/Lanark/CarletonPlace Region
Events that recur weekly or monthly show only the nearest upcoming event or two. Follow the link for future events.
Outside Ottawa/Gatineau/Wakefield/Lanark/CarletonPlaceIndex
Events outside the local Ottawa/Gatineau/Wakefield/Lanark/CarletonPlace Region
The Earthdance retreat centre has various in-person activities going on in Massachusetts.
Touch&Play has various in-person activities going on and some are within driving distance of Ottawa, especially Massachusetts Touch&Play.
Contact Ian Allen about car pooling from Ottawa to some of the above dance events.
Recurring Online Dance/Movement EventsIndex
Recurring Events Outside the Ottawa/Gatineau RegionIndex
Recurring Events outside the local Ottawa/Gatineau/Wakefield/Lanark/CarletonPlace Region
Some of these events changed during the pandemic. If the listing below seems out-of-date, please contact the organizers.
EMail Subscription ManagementIndex
Prepared by: 
| Ian! D. Allen, BA-Psych, MMath-CompSci  idallen@idallen.ca Ottawa CANADA
| Home: www.idallen.com  Contact Improvisation Dance: www.contactimprov.ca
| Former college professor of Free/Libre GNU+Linux @ teaching.idallen.com
| Improve democracy www.fairvote.ca and defend digital freedom www.eff.org